Hartamas Industrial Property is dedicated solely on industrial property market. We have resources to cover clients' requirements and we maintain the excellent relationship with owners to obtain the best offer for our clients.
Besides our extensive listing of properties, our dedicated and experienced industrial property services team also provide the best consultation and personalised services according to client's preference.
Personalized consultation
Identification of location
Property viewing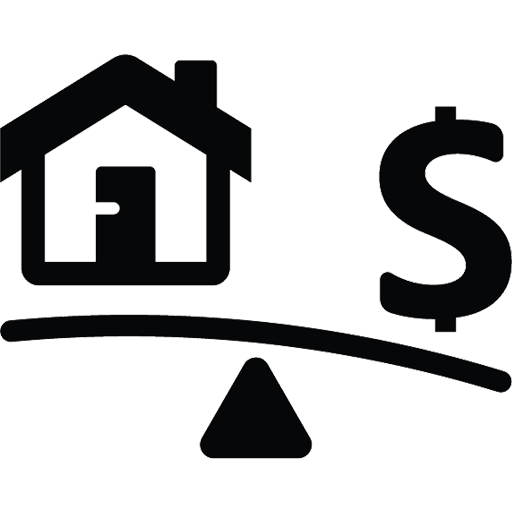 Negotiation
Documentation and contracts
Lazada Express (Malaysia) Sdn Bhd
Ana Furniture Sdn Bhd (Kinwai Furniture)
Cymao Plywood Sdn Bhd
Tongee Trading Sdn Bhd
Delivery Hero Stores (Malaysia) Sdn Bhd (Foodpanda)
Mr D.I.Y. Trading Sdn Bhd
AVF Solutions (M) Sdn Bhd (Swagelok)
PMC Label Materials (M) Sdn Bhd
Mejin Engineering & Construction Sdn Bhd
Pressure and Liquid (Malaysia) Sdn Bhd
Lux Distributor Sdn Bhd
Accentrix Resources Sdn Bhd
LP Furniture World Sdn Bhd
Texchem Corporation Sdn Bhd
Nordburg Power Sdn Bhd
Ascent Furniture International Sdn Bhd
Golden Peninsular Holdings Sdn Bhd
Mbond Manufacture Sdn Bhd
Looking for industrial property services?
Ask us.